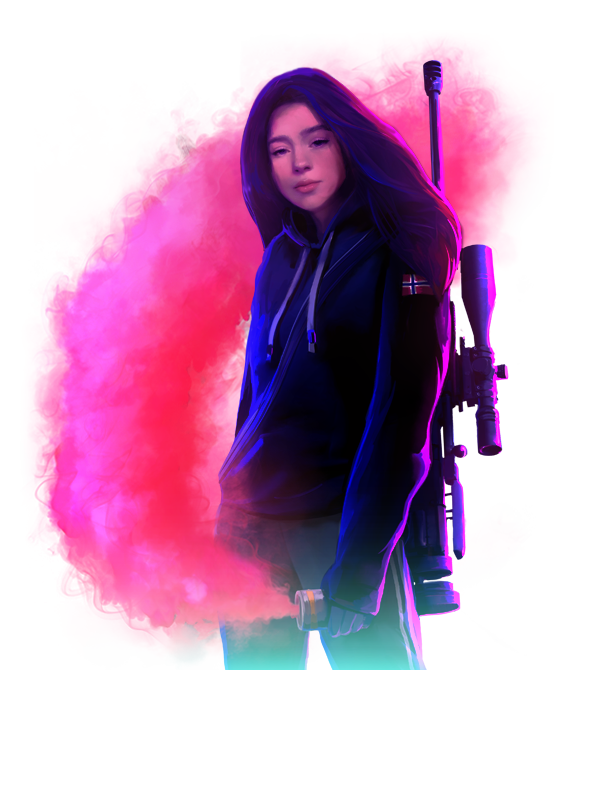 Eastahh
Ester 'Eastahh' Bjoru is taking the streaming world by storm! Already being a top 3 female creator in Scandinavia, she focusses on lifestyle content, CS:GO, LoL & Horror Games. She excels at delivering entertaining content to her devoted followers and her rapid growth is the proof of that. The sky's the limit for this fiery talent!
COLLABORATIONS
Eastahh
18 k.

Engagement rate:

16%
Welcome to Eastahh's World: Where Ambition Meets Entertainment!
With an unwavering ambition and a deep passion for gaming and content creation, Eastahh has quickly gained attention and admiration from viewers. What sets Eastahh apart is not just the captivating gameplay and entertaining streams, but also the genuine connection and engagement with her growing community of dedicated followers. As the word spreads, Eastahh's viewership continues to soar, creating an exhilarating atmosphere where excitement and entertainment seamlessly blend together.